NEW RIVER ENTERTAINMENT actively produces and manages productions including documentaries, films, television, commercials, music videos, EPK's, DVD extra content, corporate, web and training videos, and a variety of other forms of production.
SERVICES FROM BEGINNING TO END OR
WHATEVER INDIVIDUAL SERVICE YOU MAY NEED
WE PROVIDE SERVICES IN ALL ASPECTS OF PRODUCTION
Television
Sizzle Reels
E.P.K.'s
Training Videos
Voice Overs
Documentaries
Web Videos
Corporate Videos
Script Writing
Editing

Commercials
Trailers/Promos
DVD Extra Content
DVD Authoring
Filming

Music Videos
Infomercials
Films
Blu-ray Authoring
Animation

PROJECT OUTLINE
From speaking to you about your project we can help you come up with information to plan it out properly: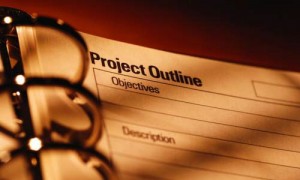 Who is the intended audience for your project? (Example: Studio executives, National/Regional/Local television audience, DVD/Blu-Ray purchase, Web, Employees, etc.)
What will the estimated final running time length of the project?
PRODUCTION SERVICES
Depending on what you would like filmed and where, we will need to narrow down the following: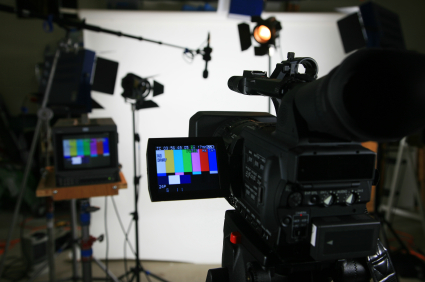 How many days or hours of shooting will you need?
Do you need multiple cameras?
Will lighting equipment be needed?
Will special audio equipment be needed?
Will multiple shooting locations be required?
Will the locations be indoors or outdoors?
Will you need additional talent or extras?
POST-PRODUCTION SERVICES
After everything is shot and captured the phase of putting it all together is the final step. Think about the following before production begins: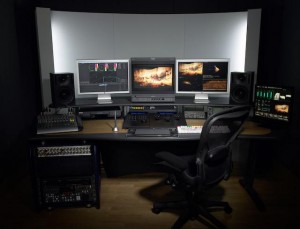 Do you need special graphics or animation?
Will still photos or pre-existing video footage be used?
Will background music be needed?
Will a voice over artist be required?
What type of final output would you like? DVD, Blu-Ray, Web, etc.
If NEW RIVER ENTERTAINMENT can be of assistance in helping you with your project, please visit our CONTACT page and send an email inquiry. We will respond with a base assessment of costs based on the information you have provided us. We look forward to producing the best possible product at a reasonable cost for you.